Sevoier is a family owned kennel, situated in the Adelaide Hills. We have a small number of dogs which we raise in a family environment, which are loved and handled daily by our children. Our breeding incorporates some of the top UK, European, USA and Canadian bloodlines. We breed for quality, not quantity and only do so to add to our successful show team. Our dogs would suit any discipline, however, are mainly sold for family companions.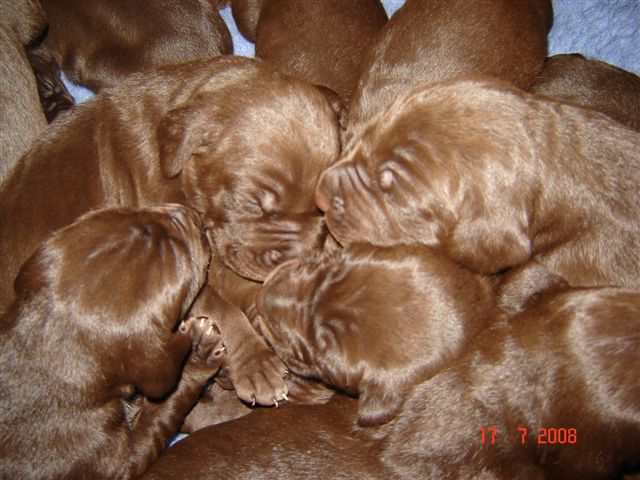 PUPPIES AVAILABLE
** MARCH 2022 **
We plan to have a litter later in the year please check back for further updates.
If you would like any further details please call or email us.
** OLDER DOGS **
From time to time we may have older puppies and dogs available, please contact us if this is what you are looking for.